ABOUT
BORN FROM NECESSITY
One late night in the library while cramming for a college biochemistry exam our founder, Blake, began his search for a much needed energy boost. Too late for coffee shops and too early to head home, the search ended at a vending machine filled with high-sugar energy drinks. Being a type-1 diabetic, the only viable solution to staying awake was chewing sugar-free gum. IT was at that moment the idea for REV was born.
OUR GUM
Sugar-Free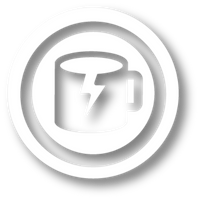 Caffeine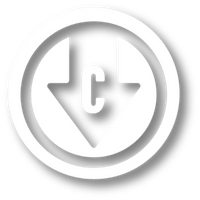 Low Calorie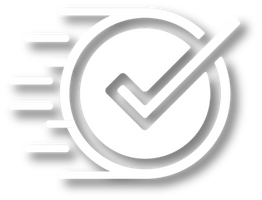 Portable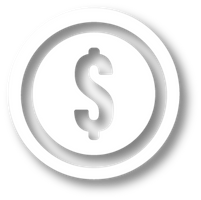 Affordable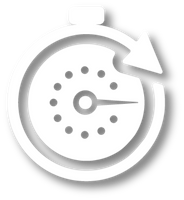 Works Fast
THE PERFECT STORM
Designed to taste as good as you want it to and perform just how you need it to.
ENERGY ANYWHERE
Simply put, REV is for just about everyone. For the Doers, Competitors, Thrill Seekers, Up-All-Nighters, Party-Goers, Travelers, Movers & Shakers. Wherever the adventure takes you, REV will help you along the way.
GUM THAT MOVES YOU
REV was formulated with enough caffeine to give you that needed boost without compromising taste. Chew Regular Strength REV with caffeine equal to an espresso shot in each piece, or, if you need a bit more energy, grab a piece of Extra Strength with a couple espresso shot's worth of caffeine.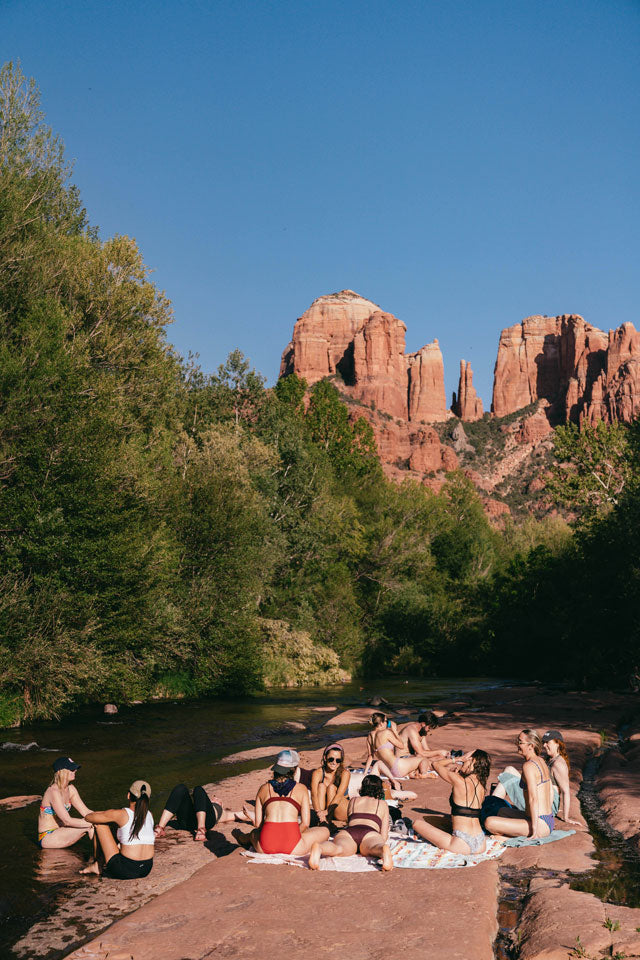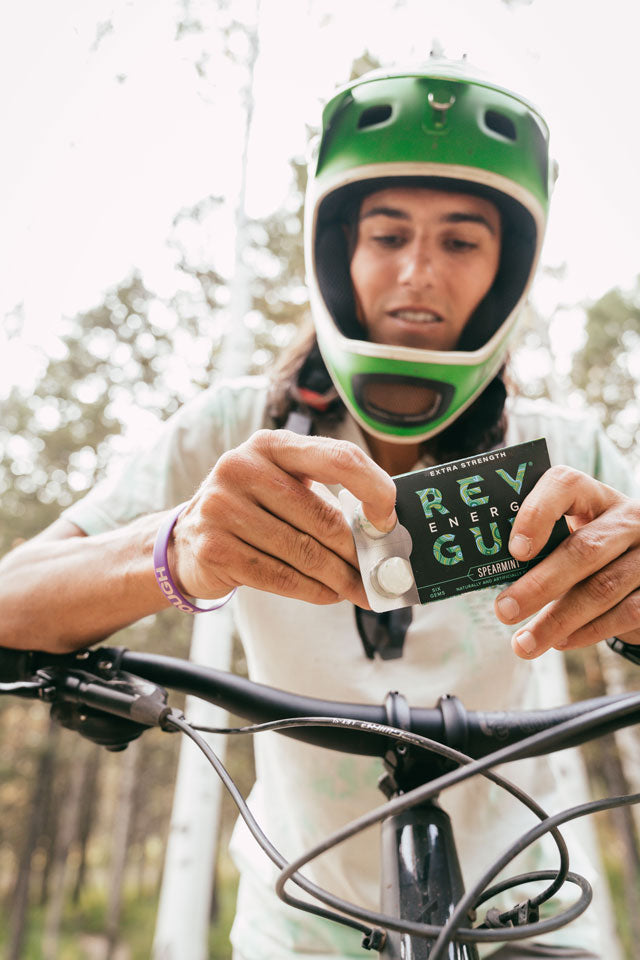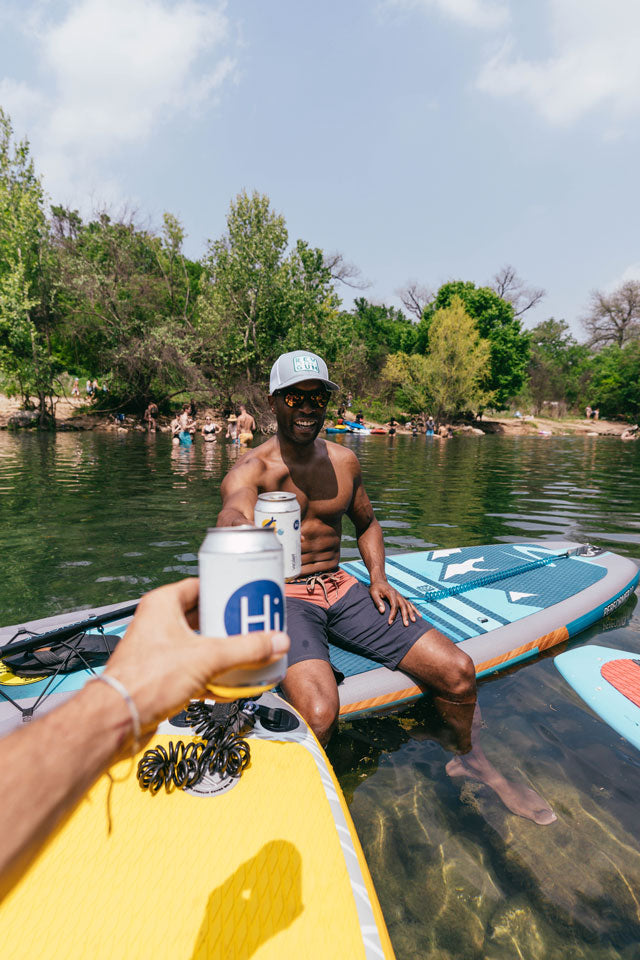 Join the Gum-Gang
Sign-up for our email newsletter & recieve 20% off your first order!